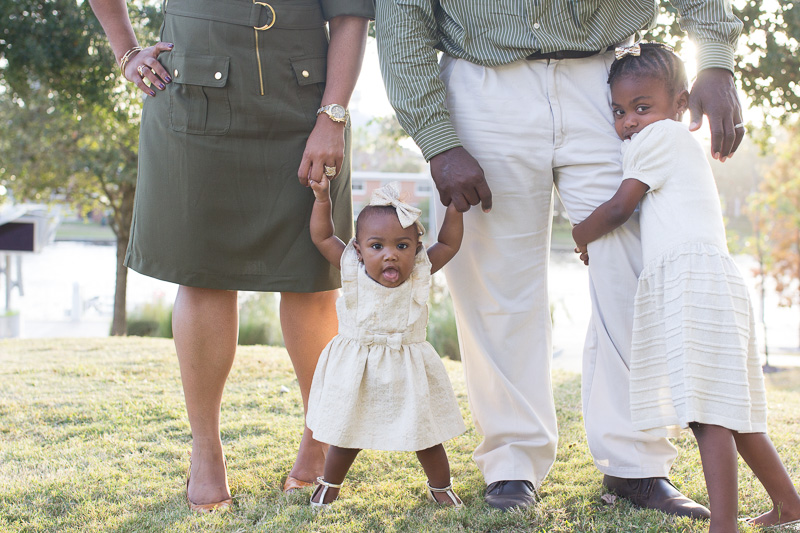 Love Notes
Kat is the most patient visionary I know. She has an incredible talent and an artistic eye for detail. Her love for photography is infectious. When the kids became restless during the photoshoot, Kat took them and redirected their energy for some amazing individual photos. We love Kat dearly and I would highly recommend her services.
KATRINA IS AN AMAZING PHOTOGRAPHER! MY BIGGEST ISSUE WITH TAKING FAMILY PICTURES IS THAT I NEVER HAVE A VISION FOR WHAT I WANT AND I'M ALWAYS HOPING THE PHOTOGRAPHER CAN HELP ME WITH THAT. KATRINA WAS MORE THAN ACCOMMODATING. SHE OFFERED TO HELP WITH OUTFITS, TOLD US HOW TO POSE, AND MADE THE PROCESS SO EASY! NORMALLY BY THE END OF A SESSION AT LEAST ONE OF MY KIDS IS CRYING OR ANNOYED BUT OUR SESSION COULD NOT HAVE GONE BETTER. THE KIDS WERE HAPPY AND THE PICTURES TURNED OUT BETTER THAN I COULD HAVE EVER IMAGINED. SHE TAKES PRIDE IN HER WORK AND THE EVIDENCE IS SHOWN THROUGH EVERY PICTURE DOWN TO EVEN THE PACKAGING SHE PLACES YOUR PICTURES IN. THE FAMILY PICTURES SHE TOOK FOR MY FAMILY ARE MY FAVORITE PICTURES THUS FAR AND I CAN'T WAIT TO USE HER AGAIN IN THE FUTURE!
Katrina is so talented! I had my senior pictures done by her and oh my they were truly amazing!! She is the sweetest woman ever and I love her to death! Thank you so much Katrina!!!